Photo Studio Rental
Make your creative vision a reality
Opening soon: Suite 05 Co-Work is bringing a new photo shooting space to our facility. Offering lighting, space and the right tools to make most photography ideas come to life.
SEE FLOOR PLAN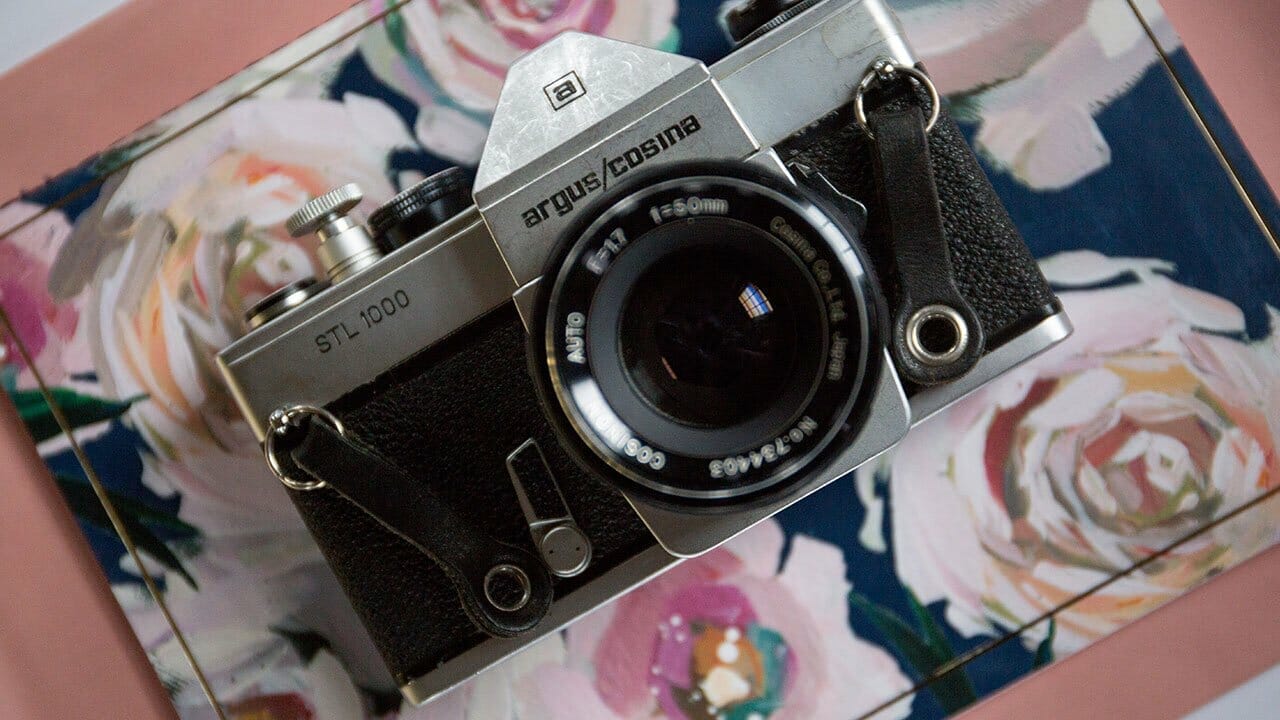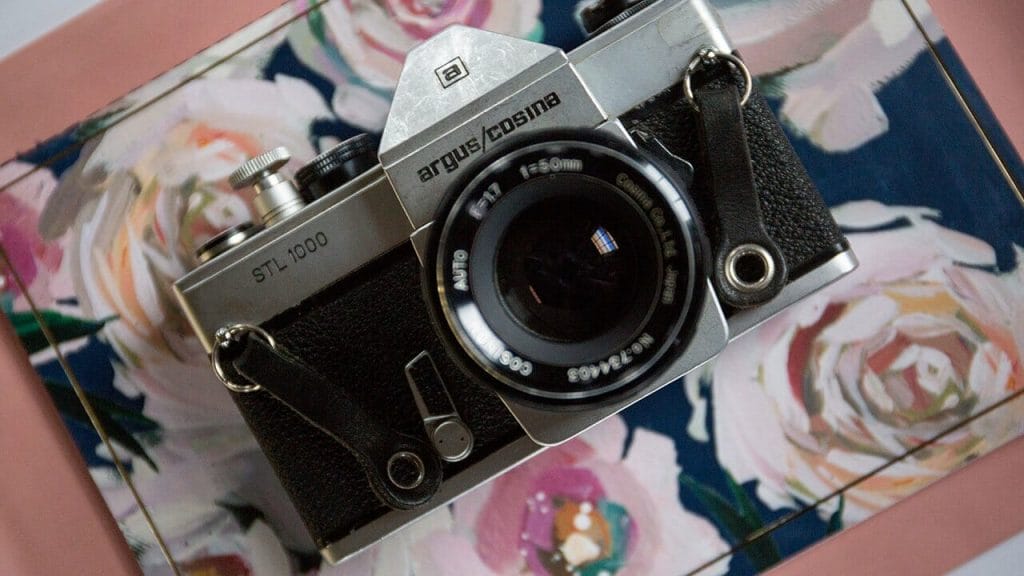 OVER 800SQF OF POSIBILITIES
We have a full space,. with large windows bringing plenty of natural light, and after hours access that ensure you can build on your creative concept.
EQUIPMENT AT THE READY
When you book our Photo Studio, you have the options of booking with equipment or not. We have on hand a selection of DSLR Cameras, Lighting, along with bounces and backdrops. All can be booked at the time of rental, giving even people without a stockpile of resources to make your next shoot great!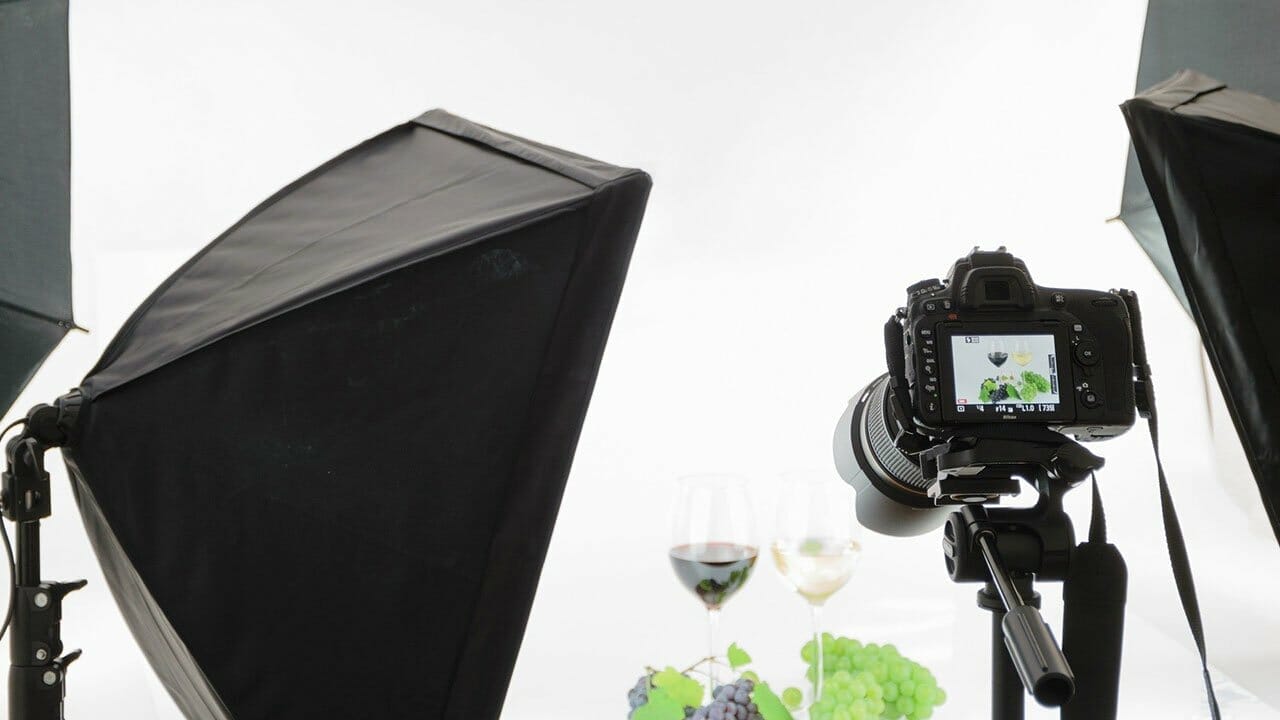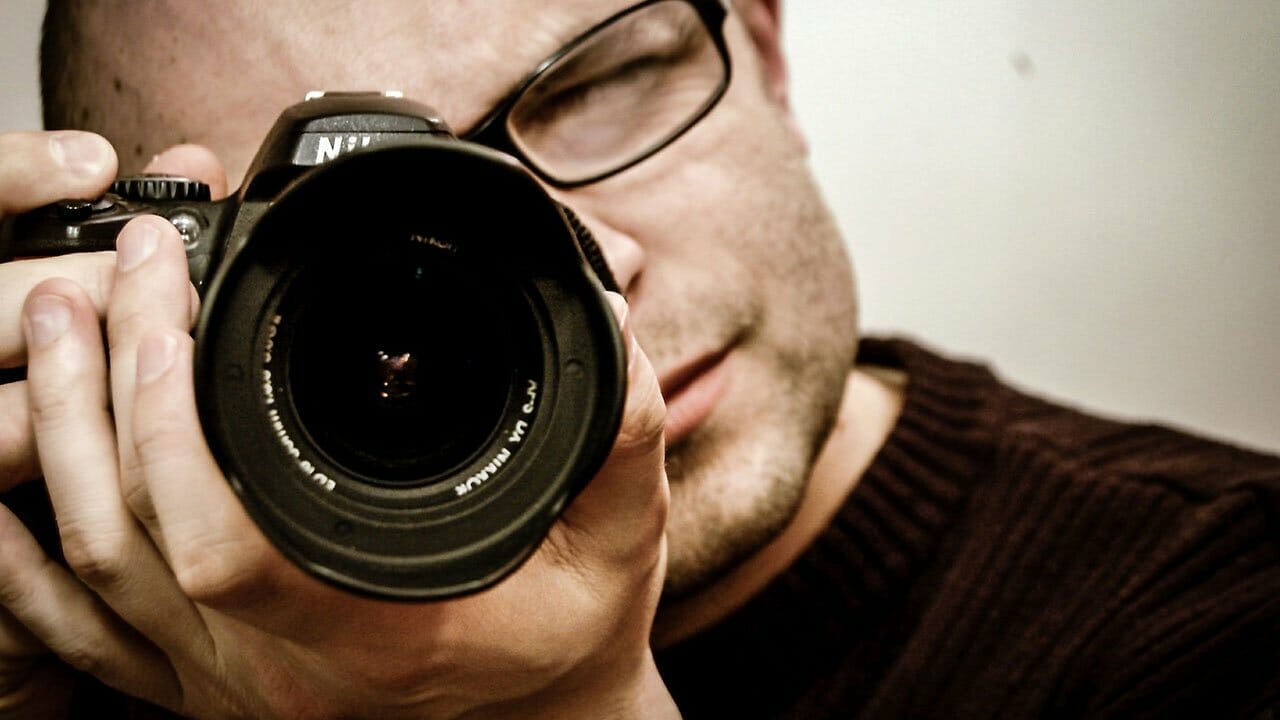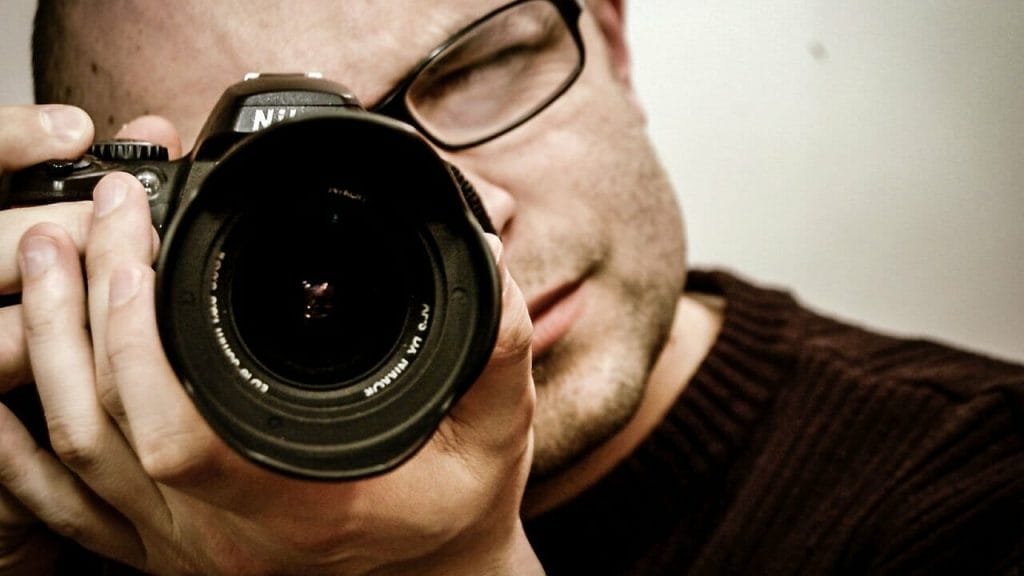 FLEXIBLE ACCESS
We know that it can be hard to book a shoot in a 9-5 schedule, this is why we have ensured the photo studio has direct access, and shoots can be booked for up to 8 hours at a time. This will give you time during the day to make the time count, or if you need, we offer night access to fit people's busy lifestyles.