Audio Room Rental
Record Crystal Clear Sound
Suite 05 has a full audio recording facility on-site for recording podcasts, voice-over, or anything else you could hope to create in the audio realm.
SEE FLOOR PLAN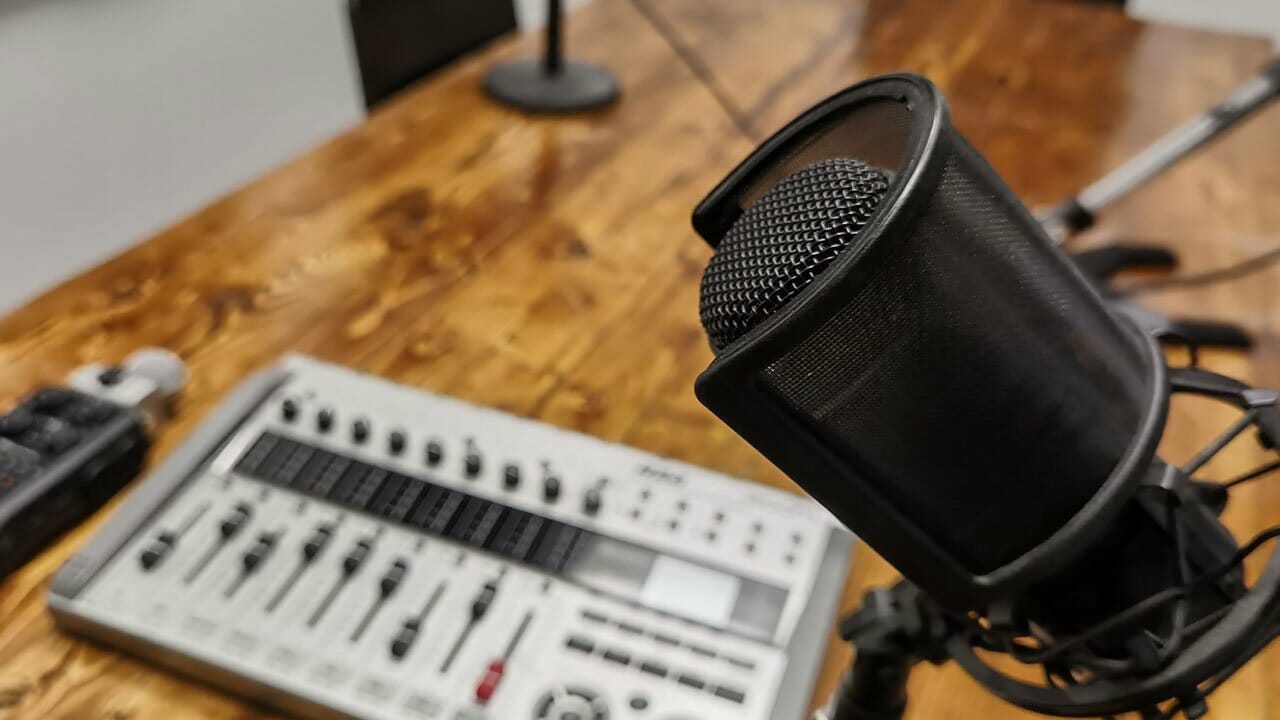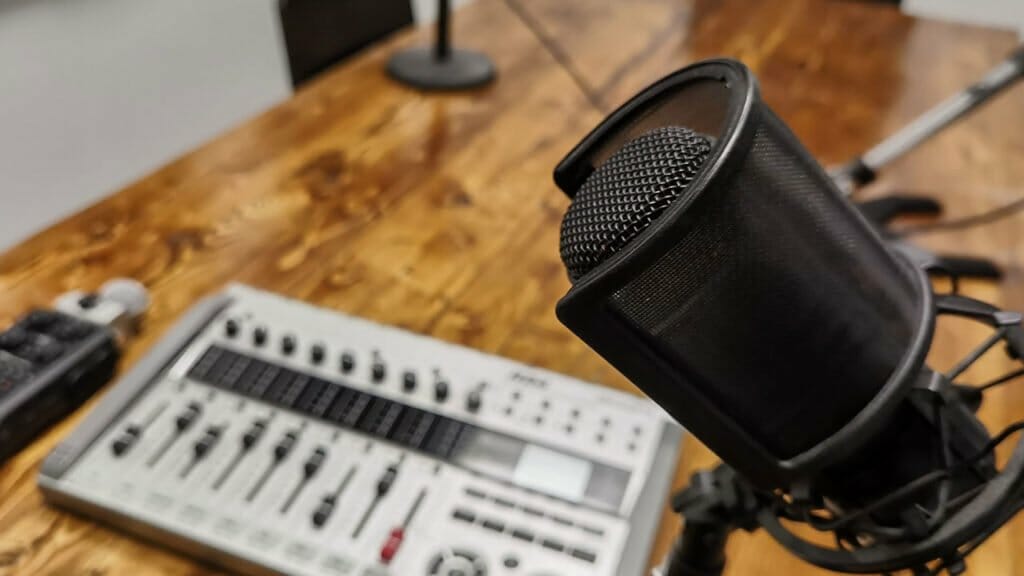 READY TO GO
Our audio studio has everything you need to record with microphones, a space with room for up to six people, and recording equipment from the leading brands.
BUILT FOR SOUND
Our studio has been setup to eliminate noise pollution, echo and anything else that could get in the way of your audio sounding as crisp and clear as possible.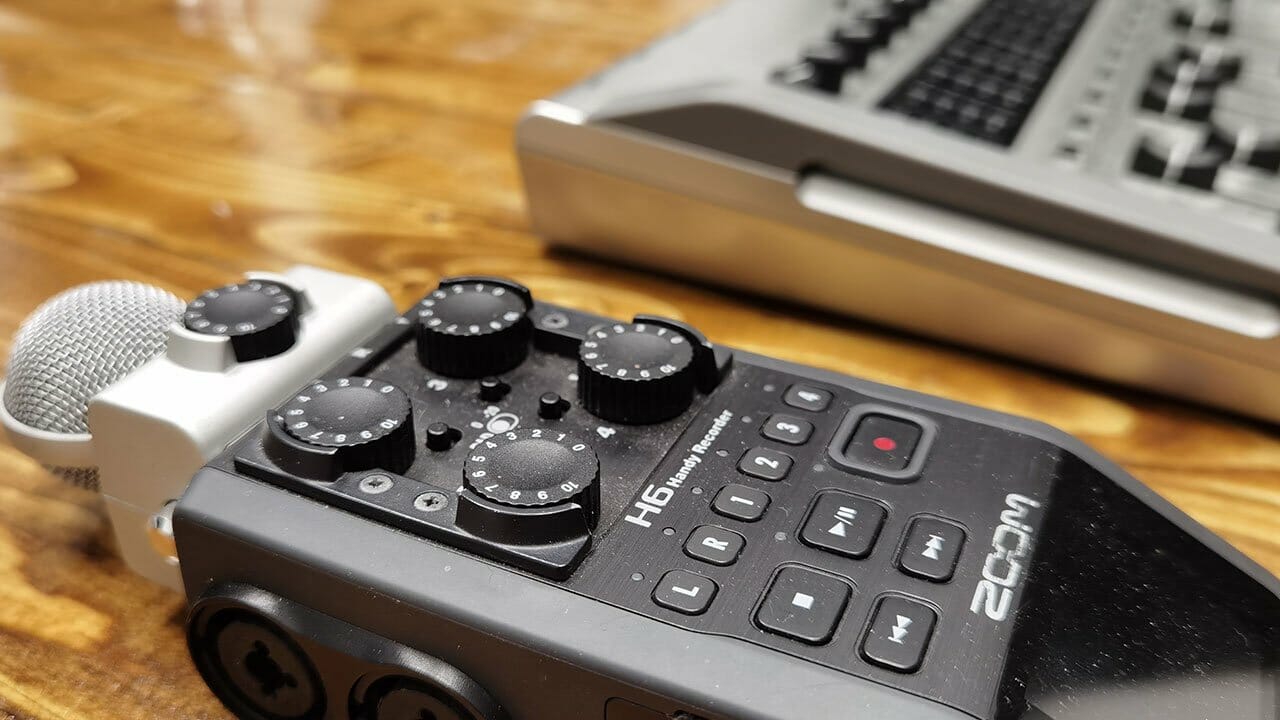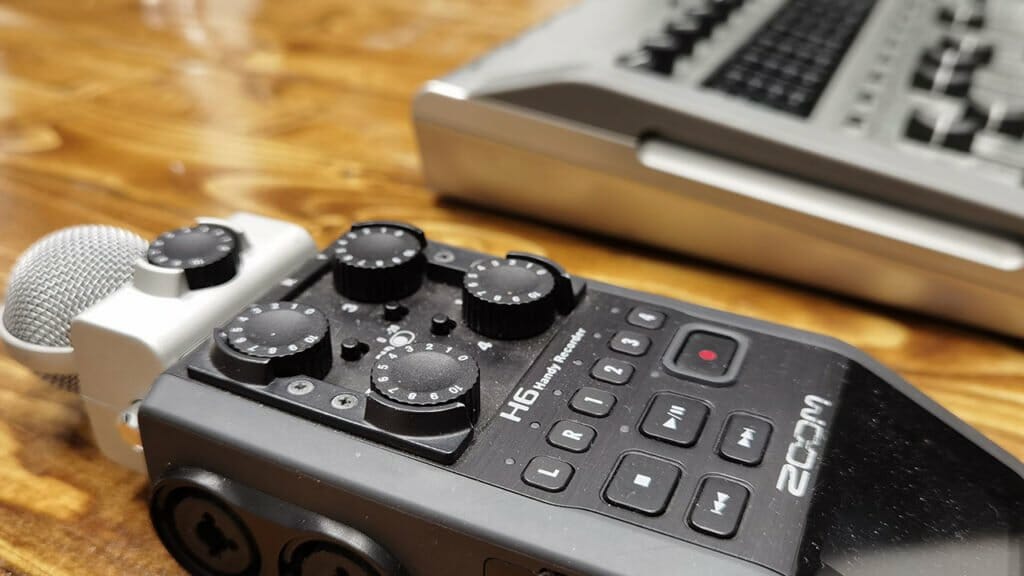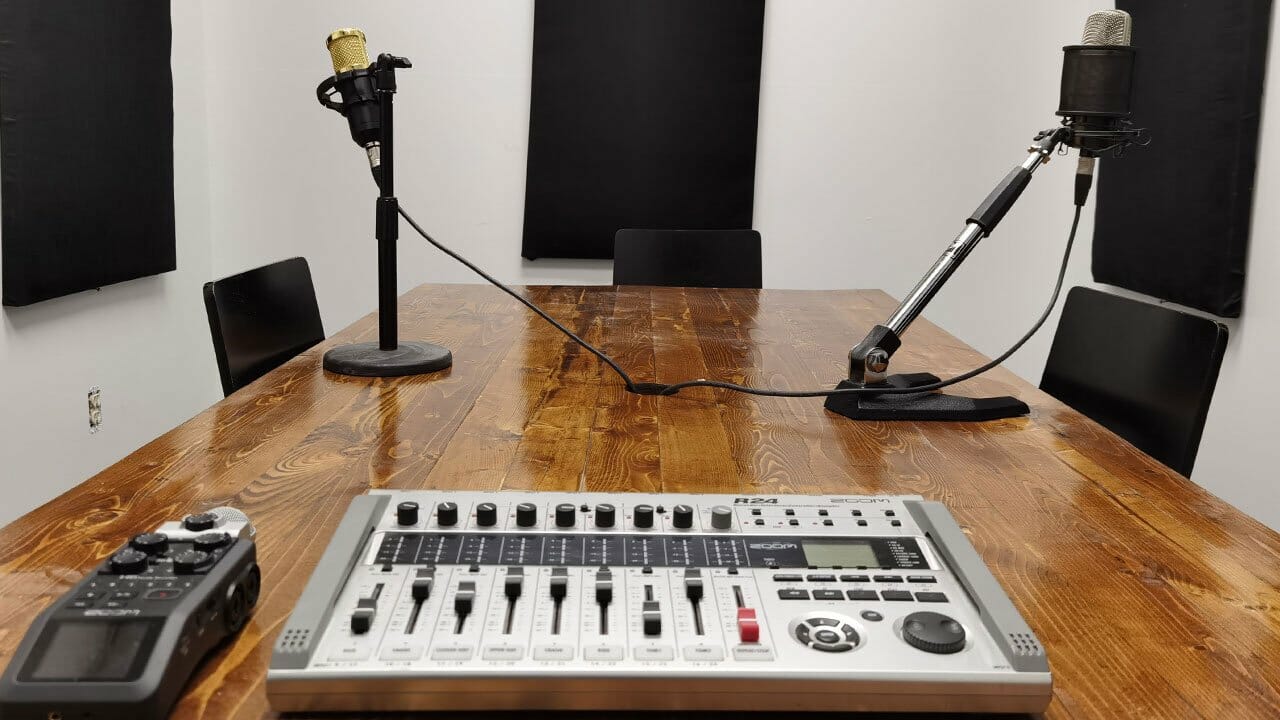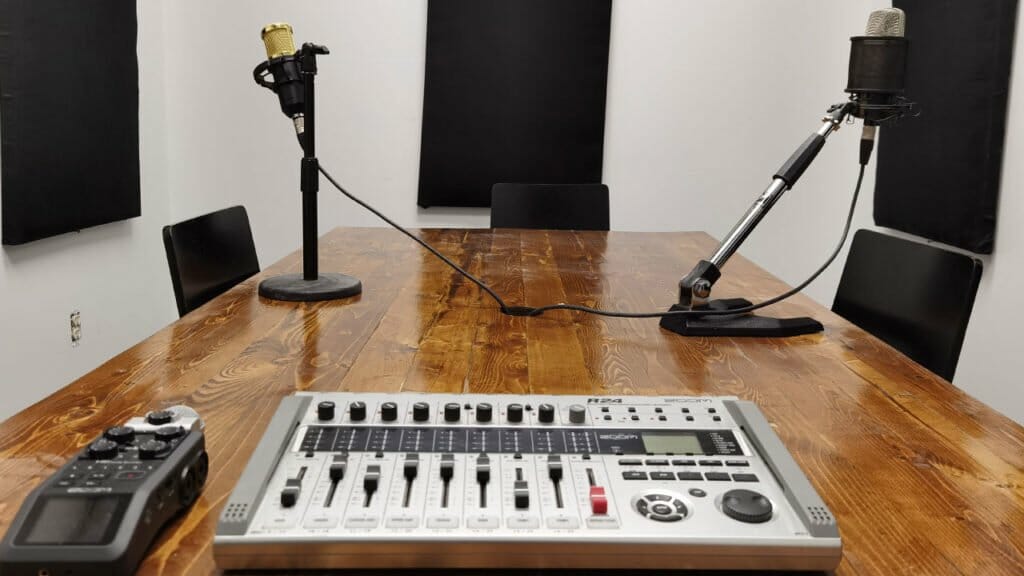 RECORDING MADE EASY
Even if you are new to the world of Audio, Suite 05 has the tools to make it easy, from simple USB plug and play solutions, to more complex setups, we set the room up for your next project, just the way you need and want, so you can focus on recording, and let us focus on the equipment.