Streaming Room Rental
Broadcast to the world
Suite 05 has two state of the art streaming rooms, giving you the tools to reach your online audience, be it for gaming, media or just to remotely teach a worldwide audience a new skill. 
SEE FLOOR PLAN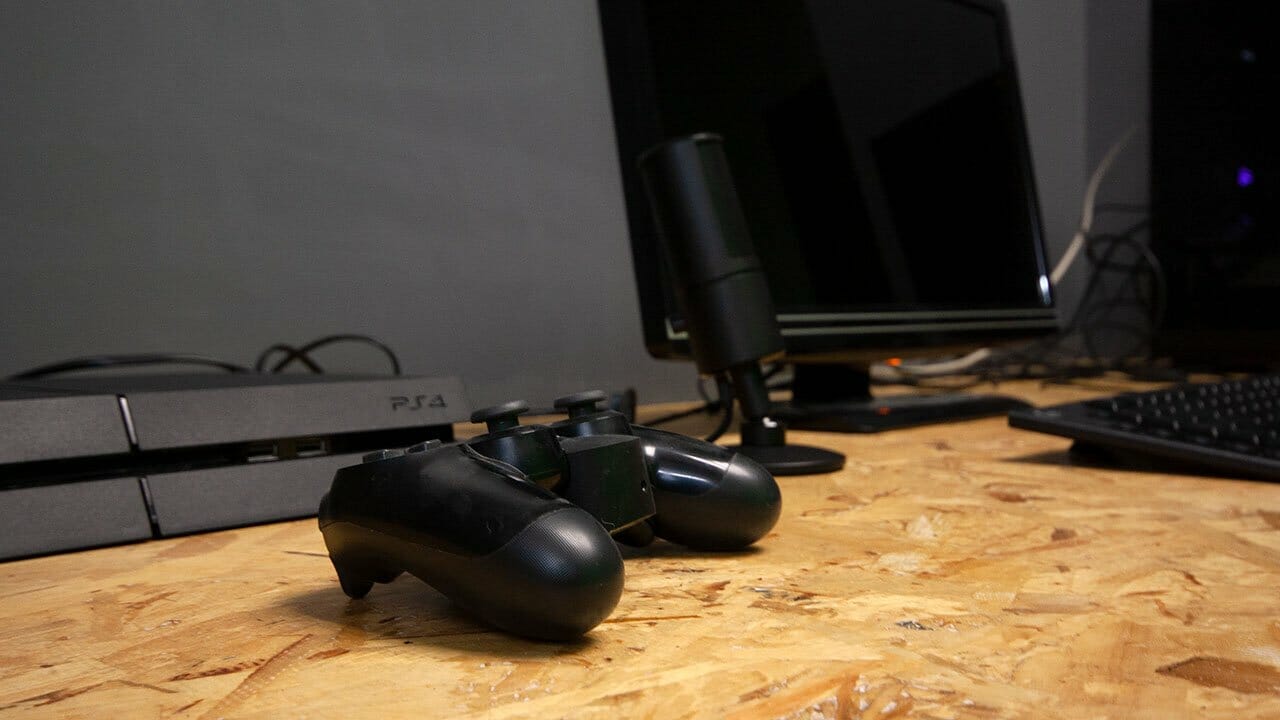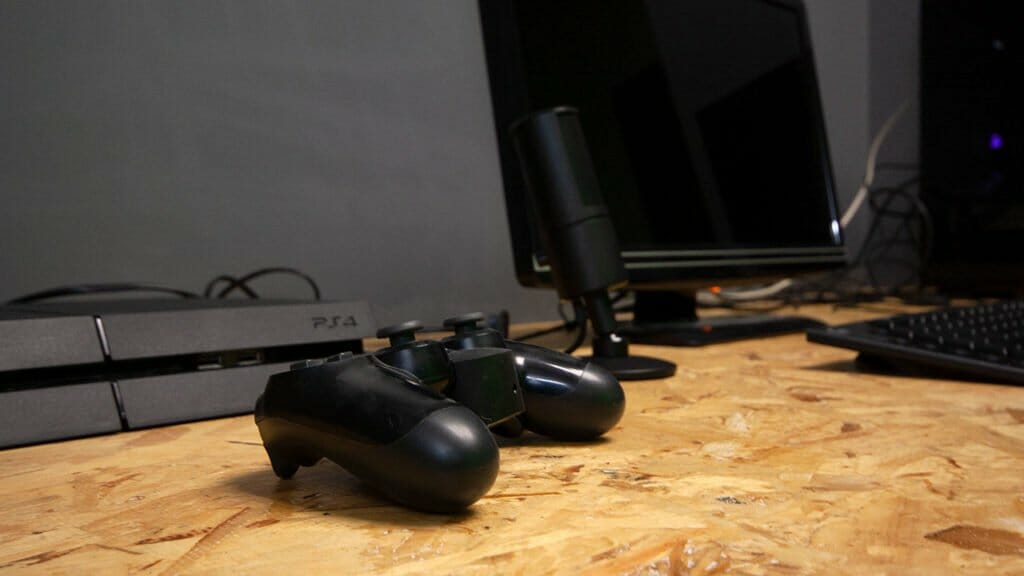 THE LATEST IN GAMING
We have the latest consoles and games ready for use included with the rental of any of our two streaming rooms. These give you a head start streaming the most exciting, or more unique titles to all your fans on Twitch, YouTube or where ever else you want to share your content.
TOOLS FOR STREAMING
CGM Studios has set each of our two streaming rooms with the latest in PC tech, microphones, cameras, and lighting. Each room also has a full chroma Key Green wall to make any video work easy, affordable and fun.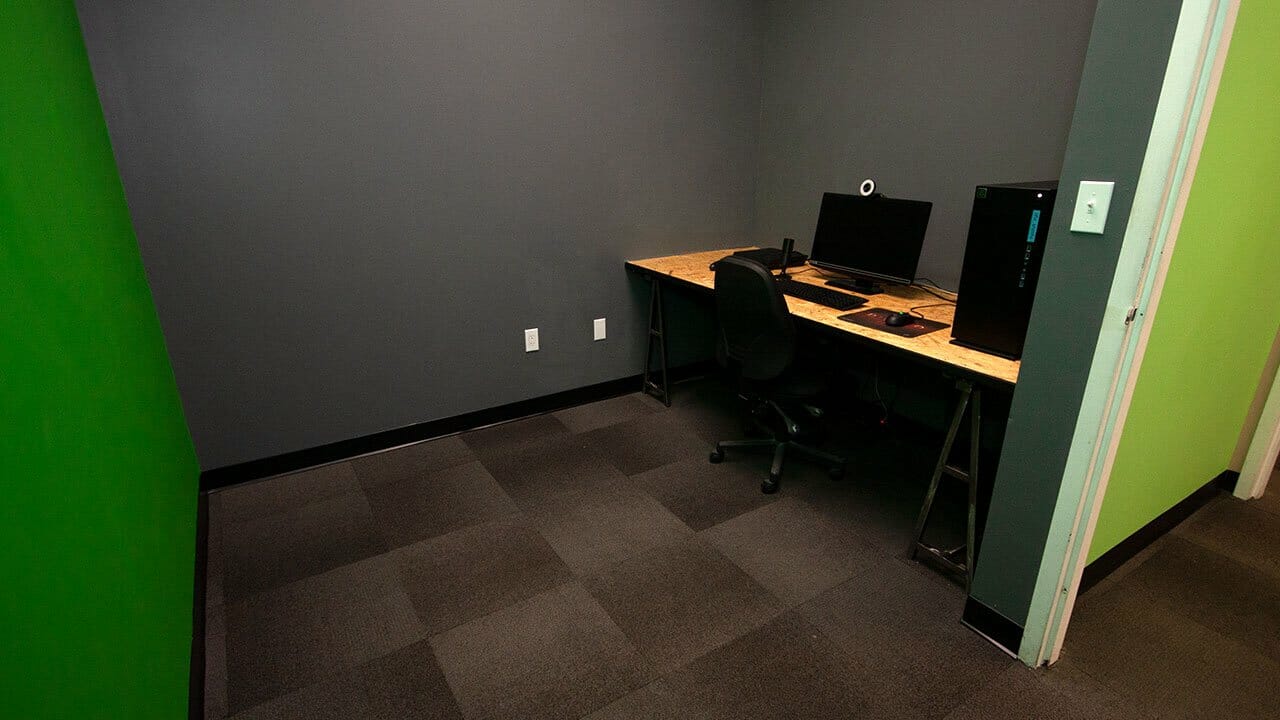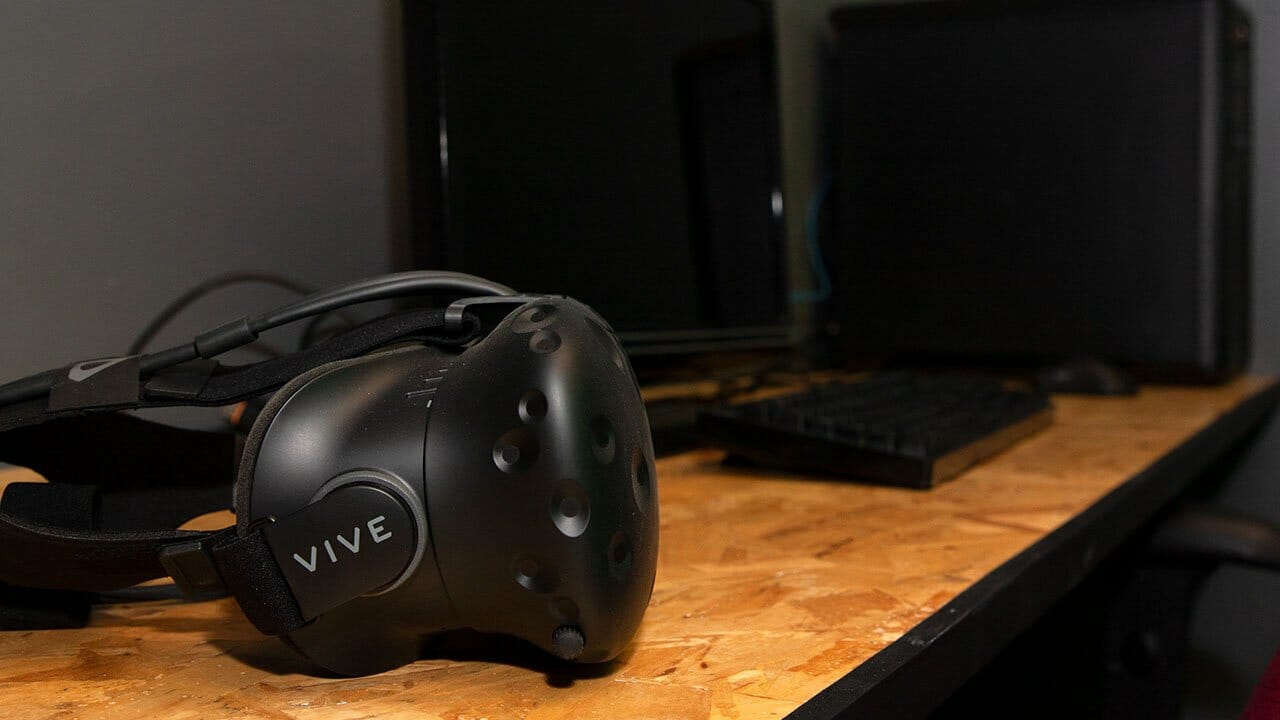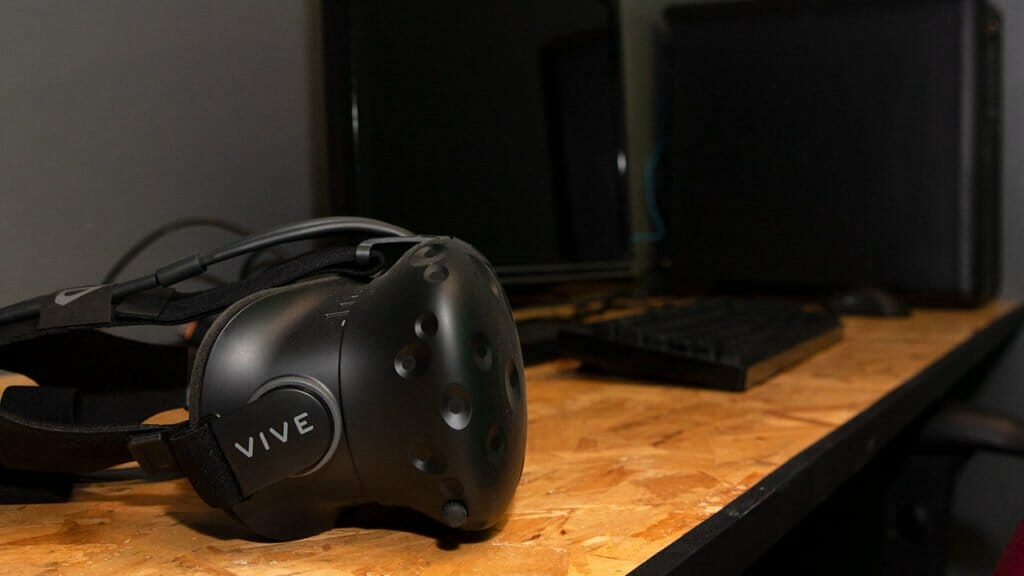 VR READY
From the computers on offer to the space it's self, we have ensured everything is ready to go should you wish to use, or stream the latest VR titles. With PSVR and HTC Vive headsets avalable for use with the rental, making VR streaming easier, and more affordable than ever!