Services
It's Time to Start Your Next Project
From burgeoning start-ups, to long-term projects, to short-term contract work, SUITE 05 Co-Work will provide you with the space and tools you need to achieve your goals. 
SEE FLOOR PLAN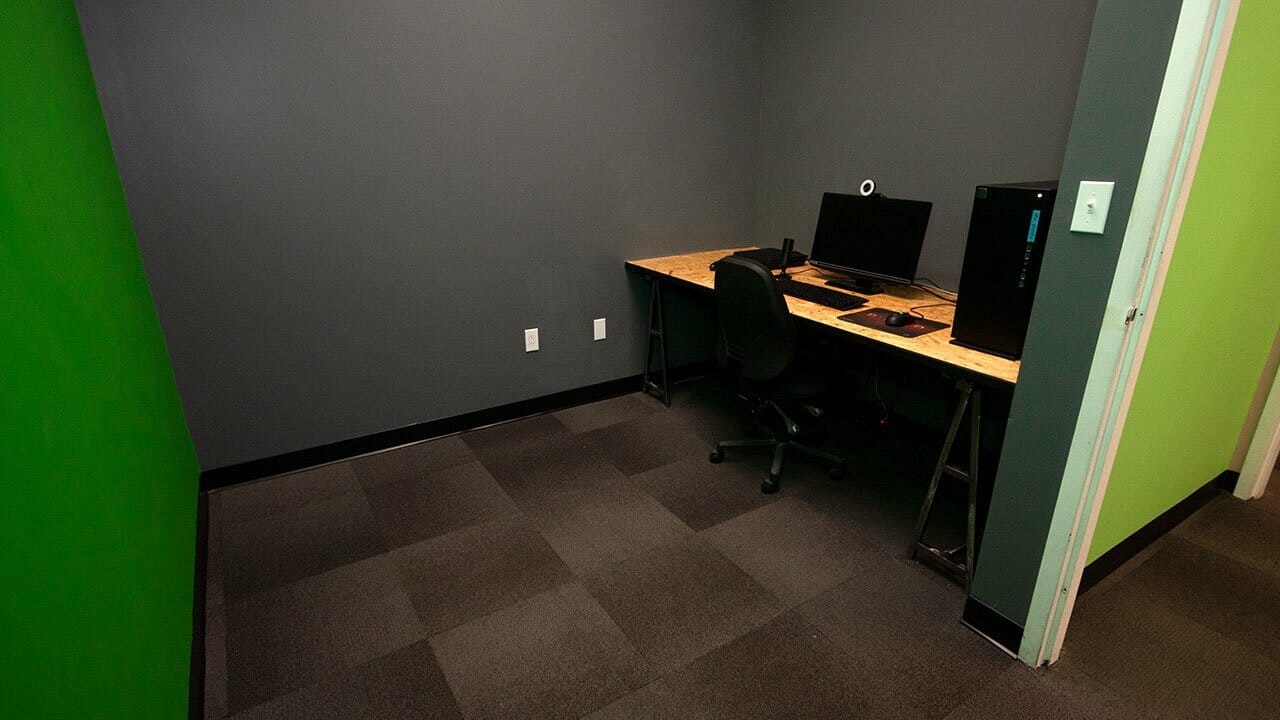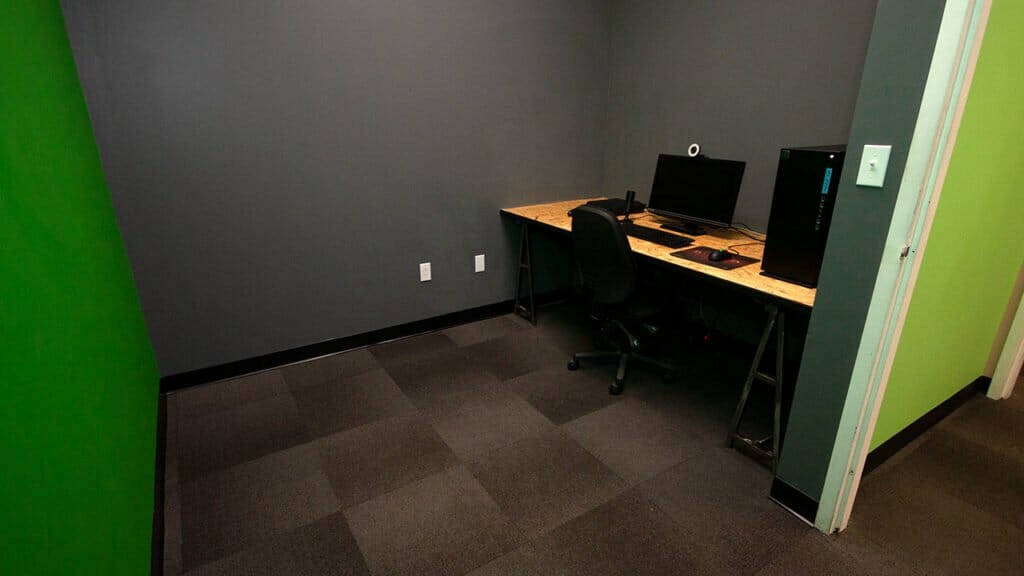 STREAMING ROOMS
We have all the latest tech in-house to meet your needs, whatever they may be. Whether you need to stream a game, or broadcast to the world, we provide you with an out-of-the-box easy-start that will have you prepared and ready to go, safe in the knowledge that you have the best tools for the job at your disposal.
FUEL YOUR BODY, FUEL YOUR MIND​
We at CGM Studios know that your busy schedule can make breaks challenging, so let us take care of you. We offer all members free coffee, tea and water to ensure you stay energized and hydrated as you work. Our convenient location is within walking distance of several restaurants so that break-time doesn't have to interrupt your workflow.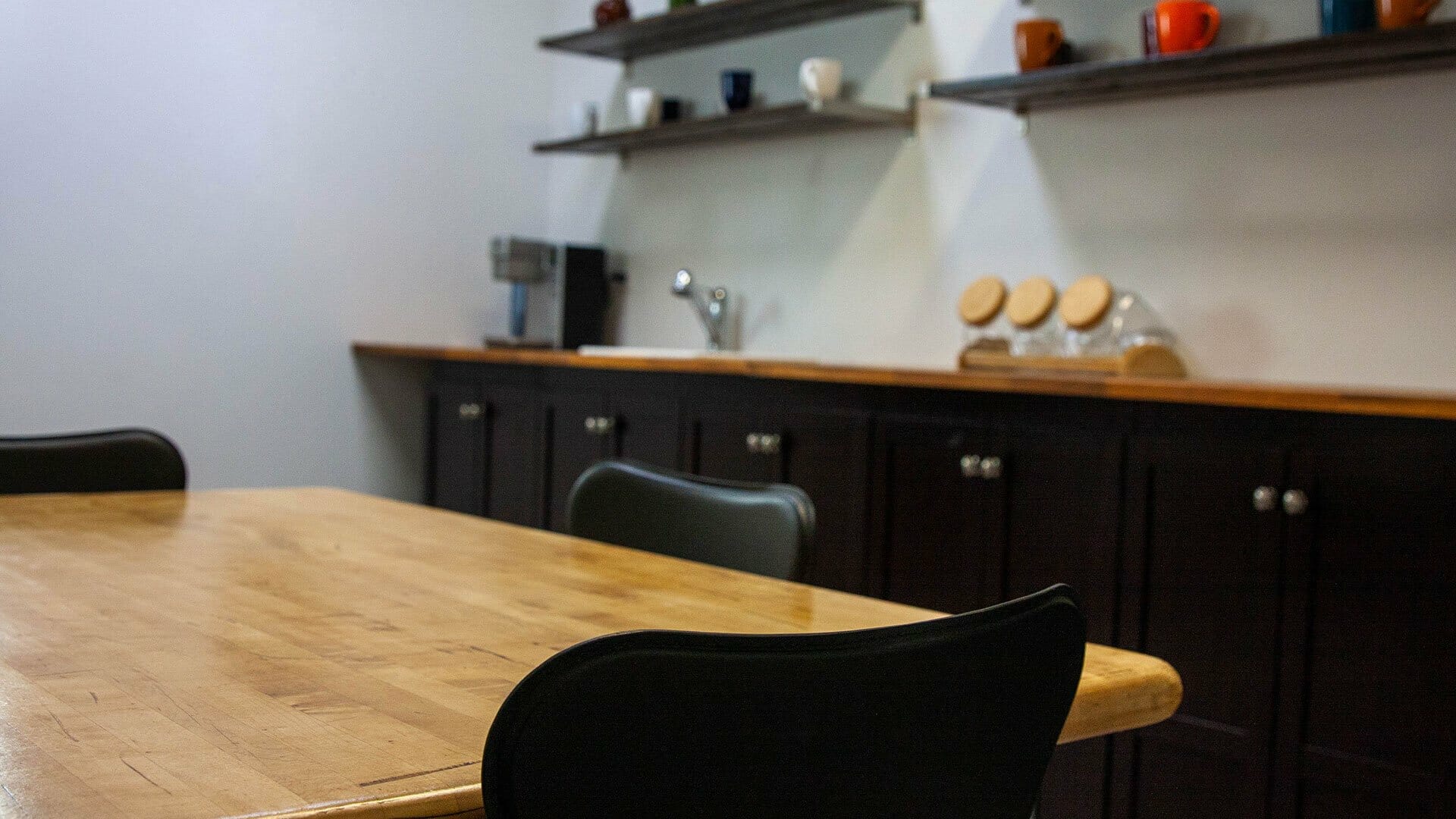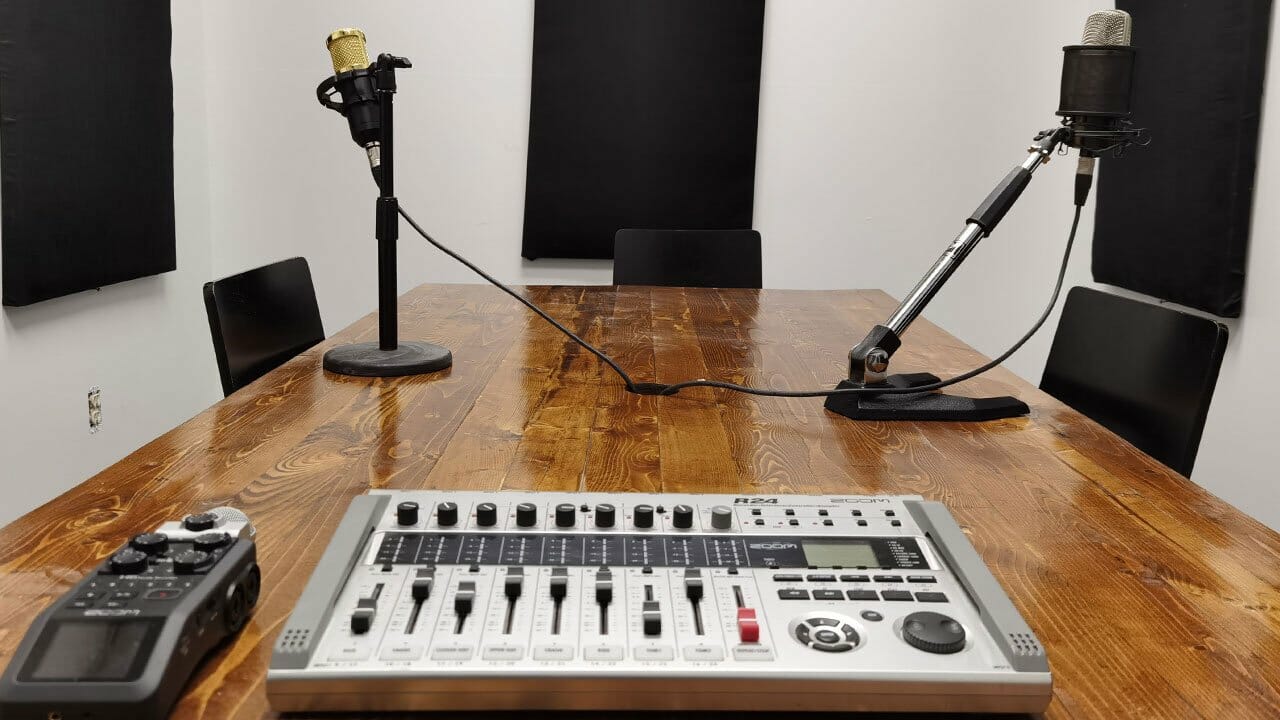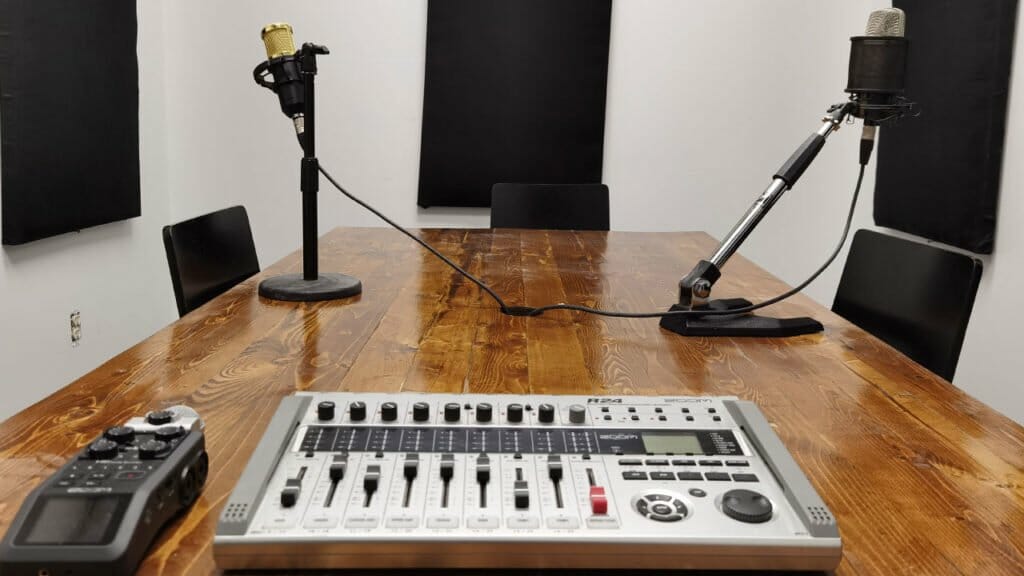 AUDIO, PODCAST & MEDIA ROOMS​
Our location is equipped with a selection of rooms suited to the needs of creative entrepreneurs. Media spaces available at CGM Studios include Podcast and Audio rooms, all equipped with green screens, with additional, soon-to-be-announced facilities coming in the near future. ​
HIGH SPEED INTERNET​
Speed is important and CGM Studios has the best internet you can get for the area. We offer all users of the space unlimited fiber-optic, 1GBs internet, available though WiFi or Ethernet to meet all your download and upload needs.