Business Solutions
Record Crystal Clear Sound
CGM Studios offers over 2000 square feet of space strategically set up to offer the best environment for individuals and teams, including printing solutions, mailboxes, and rentable boardrooms. Ideal for conferences with break out rooms and a gathering area for post-meeting mixers.
BOOK TODAY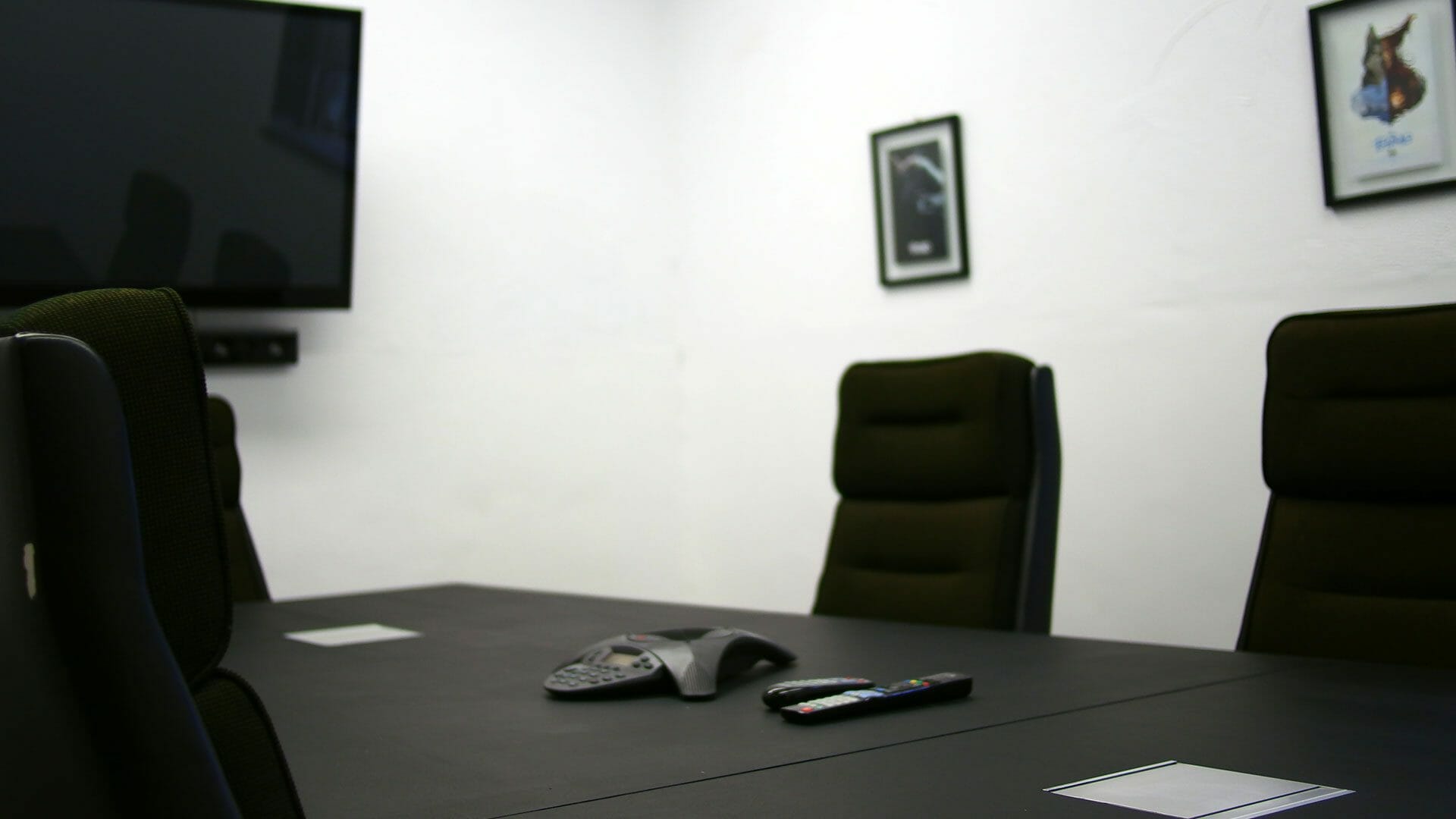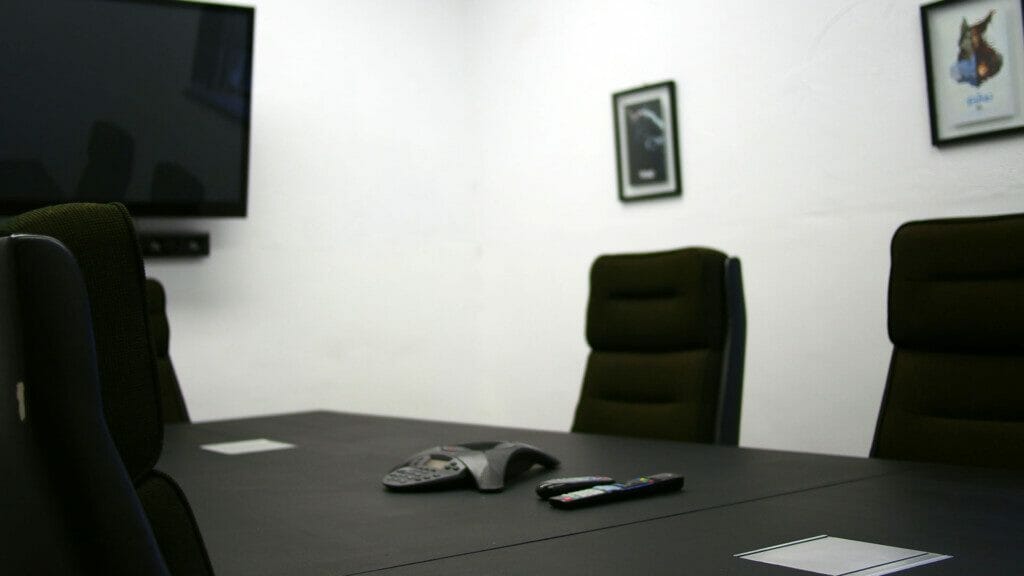 Boardroom Access
Packed with AV equipment, seating and phone systems for your next meeting. The rooms are setup with internet and all the seating you could need. We also have full conference phone setups, media equipment, and network connections for all your boardroom needs.
Printing, Copy & Fax Services
Utilize CGM's printing services for any business needs. Including high speed printers, faxes, large format printers and binding solutions. With a range of printers, and staff that know the industry, you can take advantage of our resources for your next project.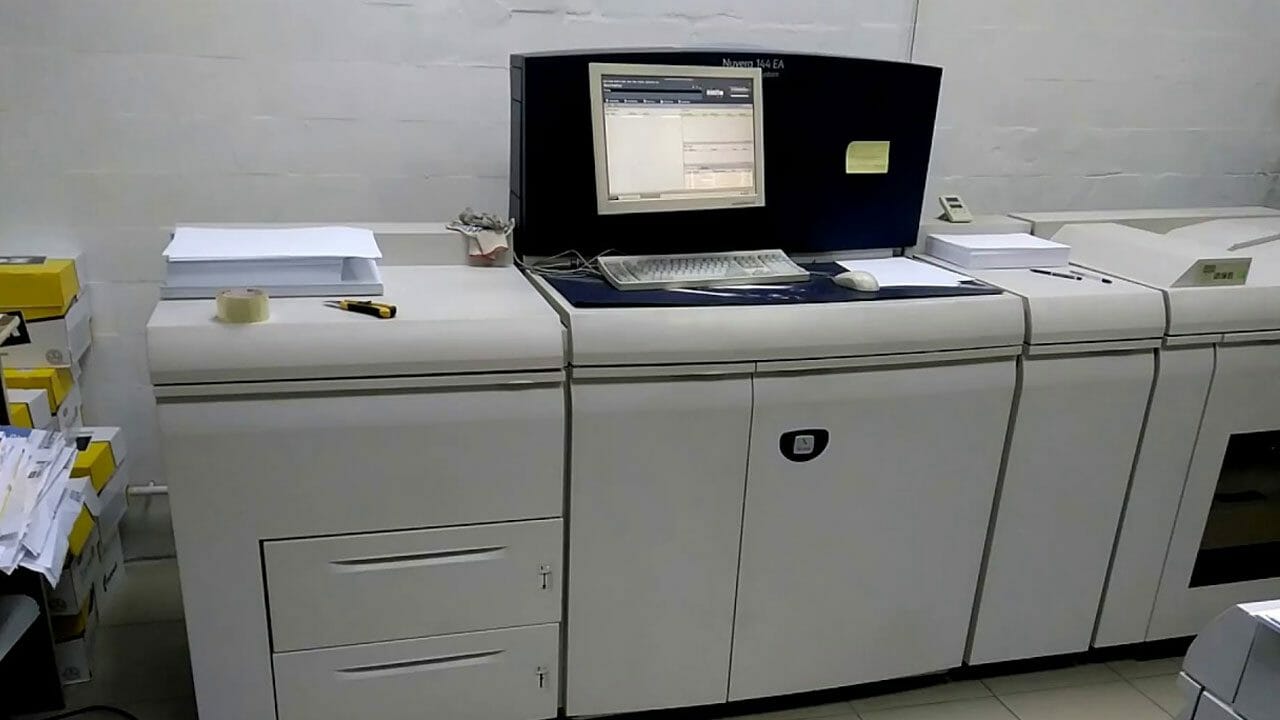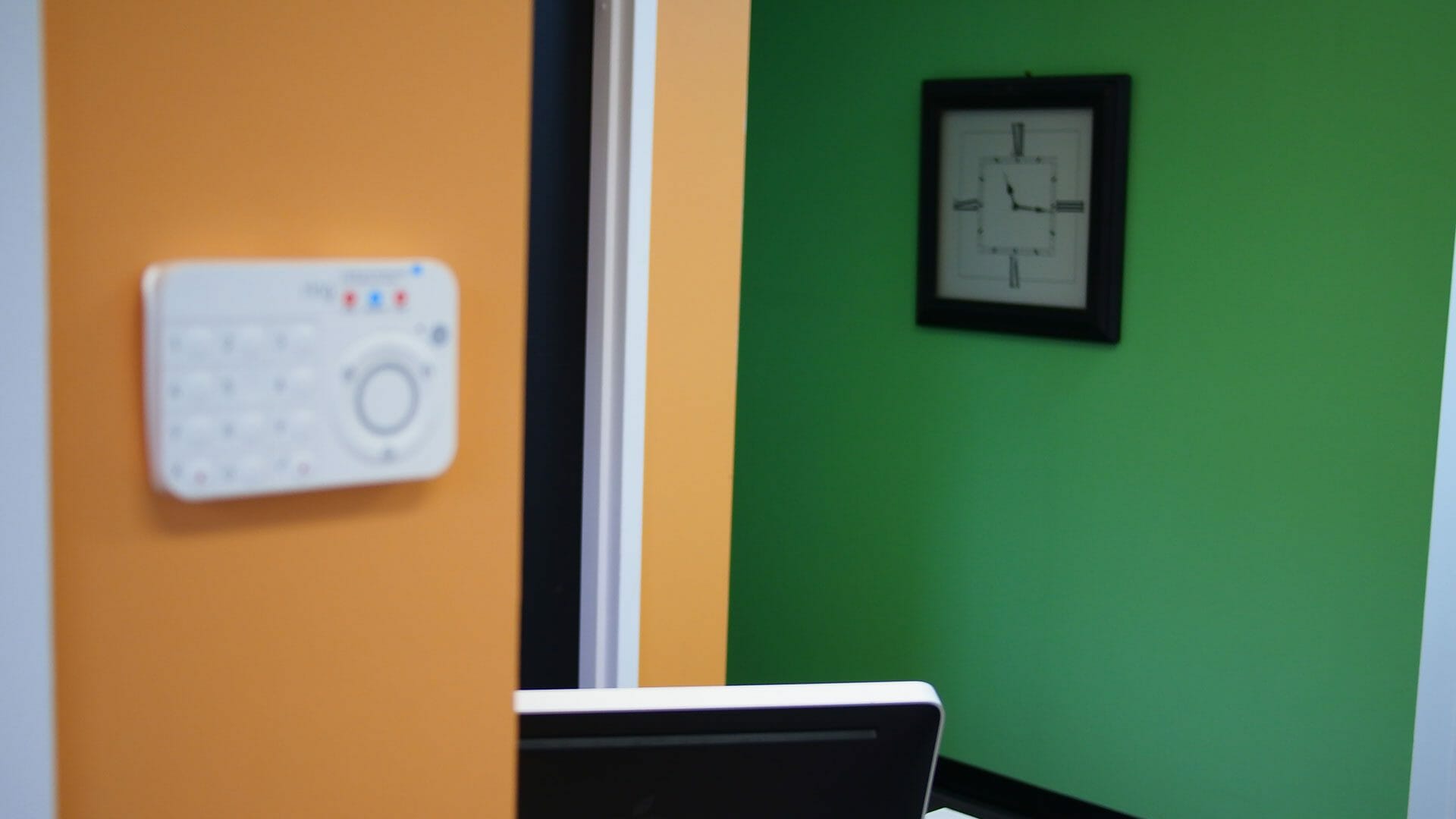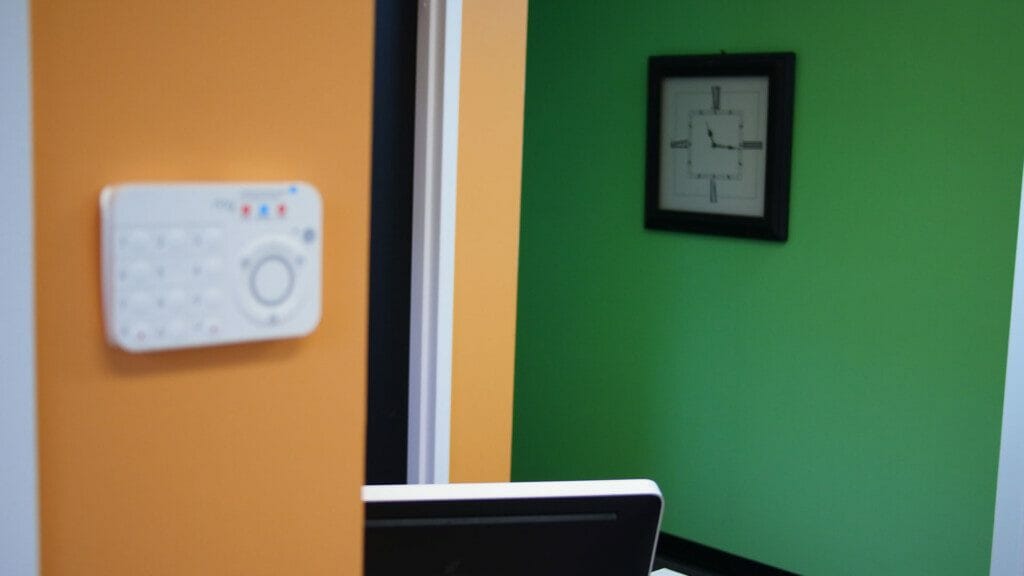 Mailboxes Rental
Do you have a home business that you need an address for with mail, CGM Studios has you covered. Boxes avalable starting from $30 a month, with options to have any buissness name listed on the box.